A RuPaul's Drag Race winner has reproached an audience member in her West End show for recording the performance.
Bianca Del Rio, who is starring in musical Everybody's Talking About Jamie in London, hit out at the spectator on Twitter, saying what they did was off-putting for those on the stage.
She wrote: "Dear blonde bitch with glasses, Thanks for distracting the ENTIRE CAST and SEVERAL PEOPLE AROUND YOU as you filmed during all of ACT ONE with your phone in your hand.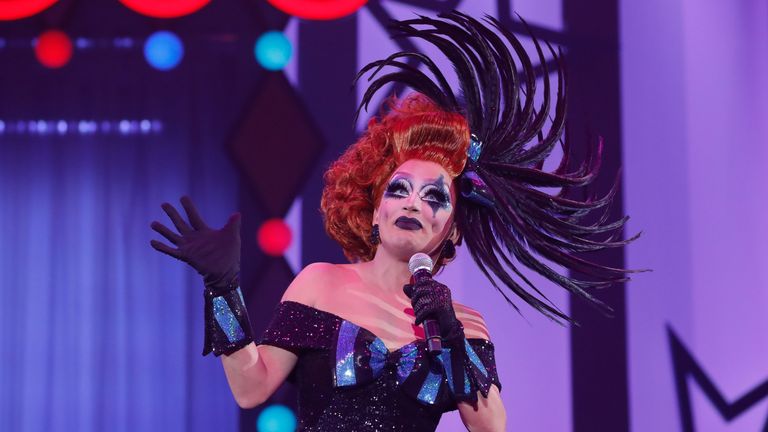 "This is not a concert, theme park or even a cruise ship … it's THE THEATRE! RESPECT IT!"
Del Rio, also known as Roy Haylock, was the first Hispanic winner of Drag Race, a reality TV competition for drag queens.
---
Follow Dragr on Facebook, Twitter and Instagram to keep up with all the latest, and to gain access to exclusive giveaways, VIP experiences and more!
---